PROFESSIONAL GPS TRACKING
RaceTracker provides an advanced web and mobile friendly solution for tracking of athletes in any endurance sport using small, lightweight GPS tracking units. The solution allows friends, sponsors and media to follow the event from wherever they are. The system is developed in cooperation with race organisers to be easy to use and includes real time tracking of athletes on a map, automatically updated leaderboard and integrated social media, as well as a replay feature and an emergency system. We supply both GSM and Iridium satellite tracking units.
Awesome hardware
Small, lightweight GPS trackers with superior battery capacity Facilitates simpler and better event management and safety
Simple solutions
Simple management of participants and trackers and experienced staff providing support at all stages of the event
Web Development
Our system provides all services necessary for an event seamlessly integrated  and really cool frontend features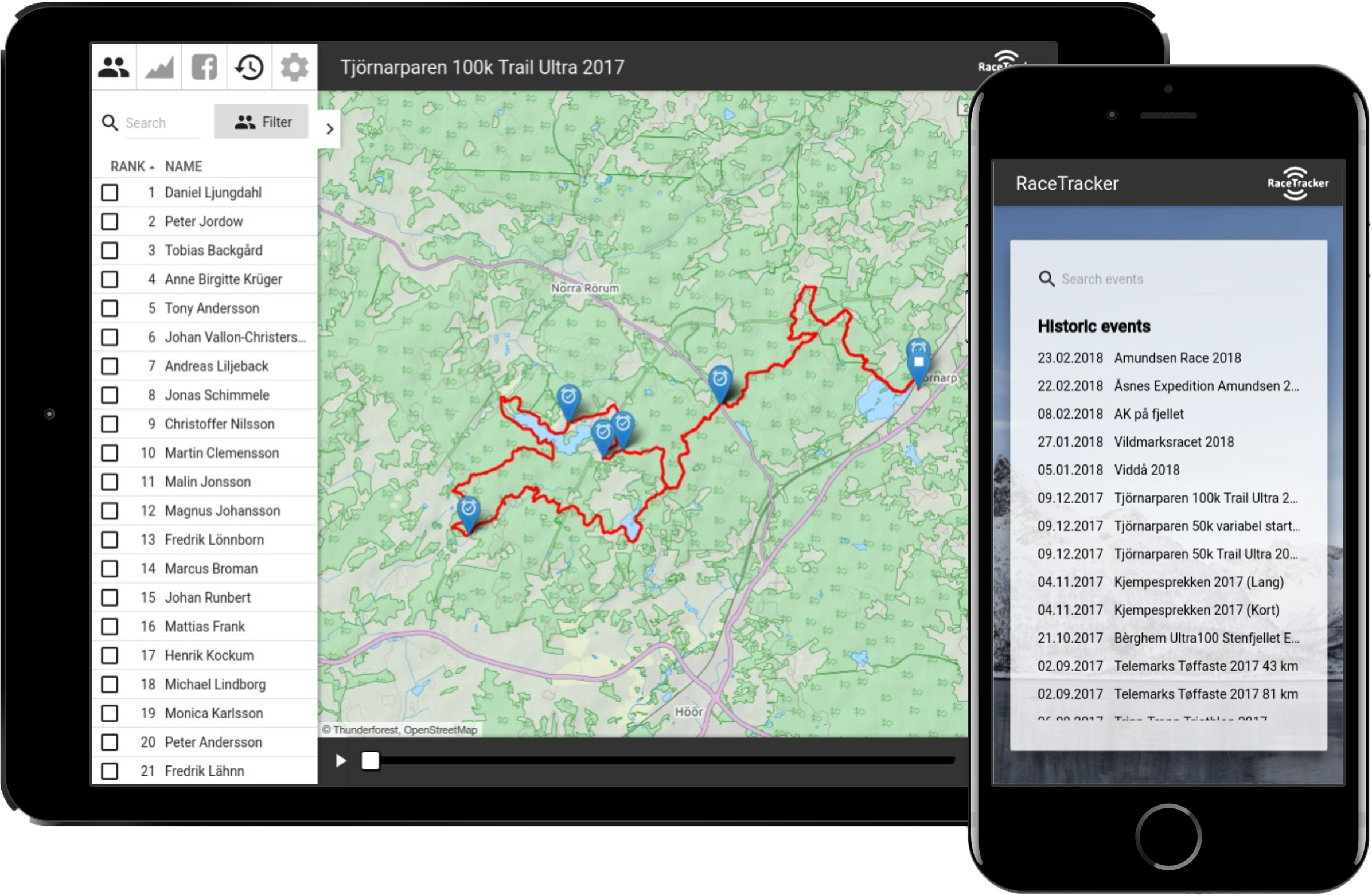 AMAZING FRONT END SOLUTIONS
Follow the race live on any internet device – no downloads required. Advanced filtering options to facilitate large events and multiple distances. We can view checkpoint times without the need for any equipment placed along the route. Integrated leaderboard, based on GPS data and alternative timing methods. Engage customers on social media and get feedback directly from popular social media networks social media. Live social media feeds and sponsor profiling
FOLLOW YOUR FRIENDS – FROM EVERYWHERE
On-board chip with internal antennas allow live tracking of objects. GSM and satellite units to provide tracking tailored to the needs Super-easy administration panel to manage everything from one place. GPS Tracking offers really powerful and unmatched performance to our users.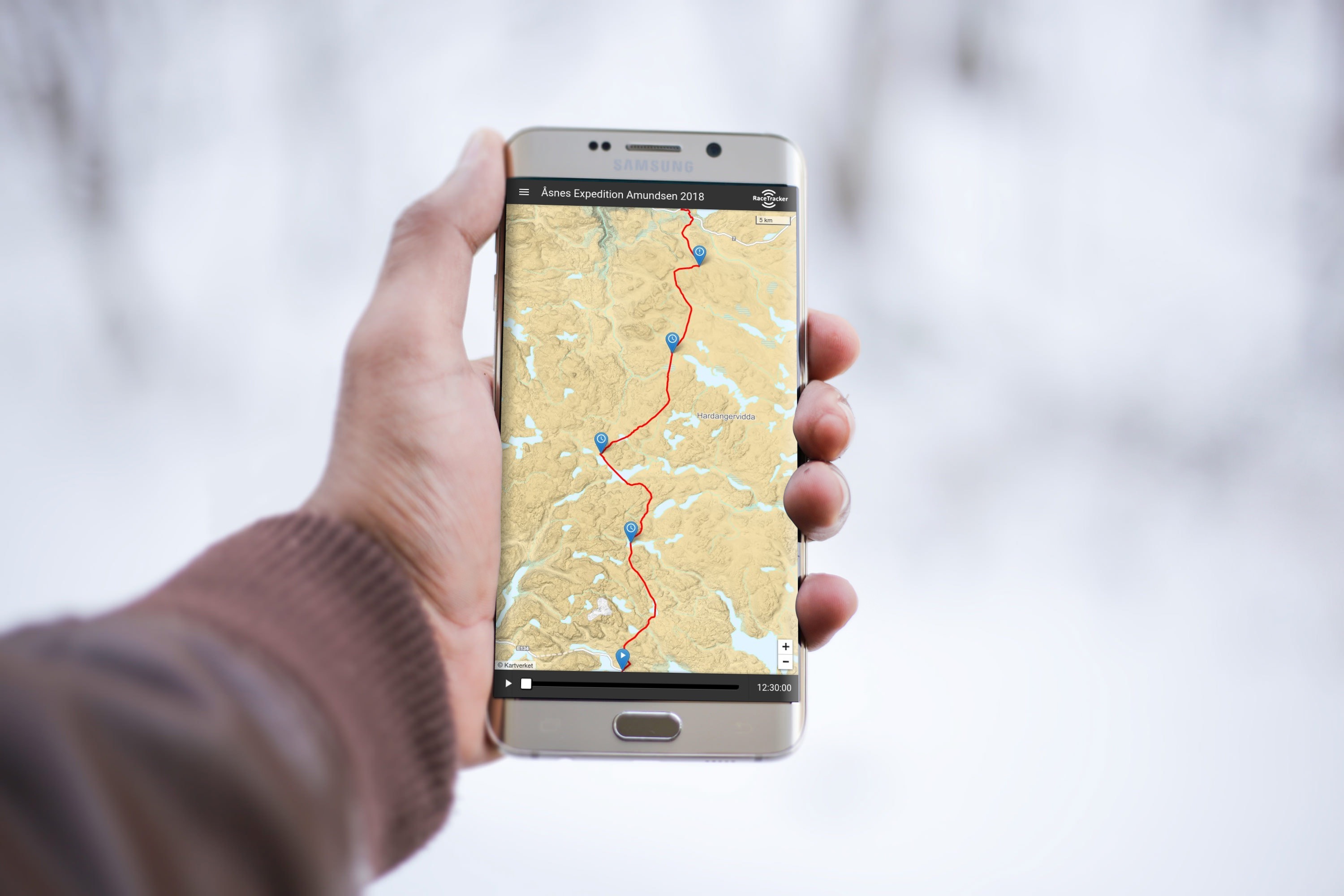 [add_eventon_el el_title="Upcoming and current GPS Tracking" number_of_months="100″ event_count="200″ event_type_2="52″ etc_override="yes" ]
[add_eventon_el el_type="pe" el_title="Past GPS Tracking" number_of_months="1000″ event_count="200″ event_type_2="52″ etc_override="yes" ]